"Safety first" firearms instruction target practice training with an NRA certified professional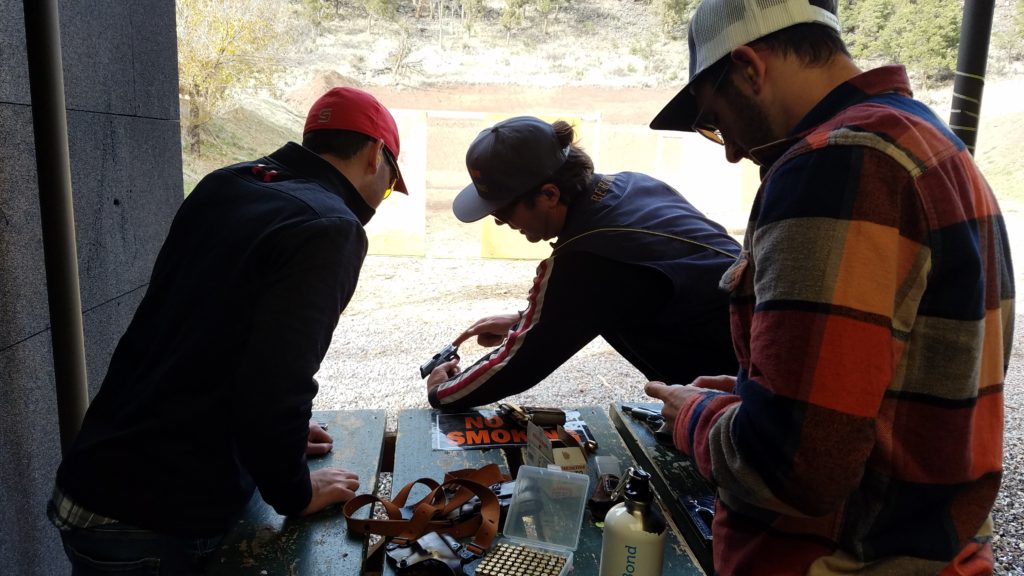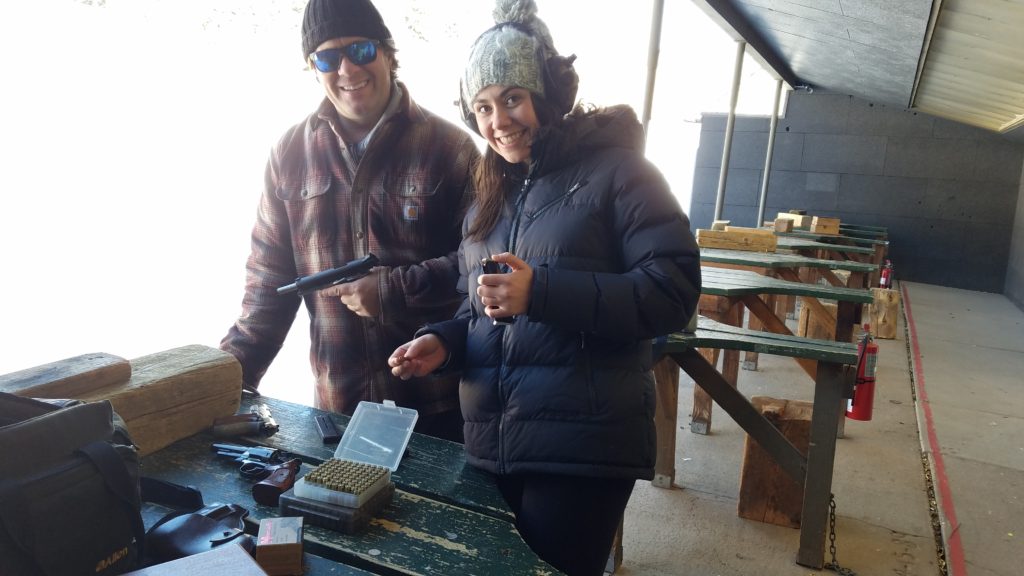 Private hourly instructional sessions available to learn safety best practices and target shooting
Revolvers, semi-auto pistols, rifles, airguns and crossbows
Learn personal protection and get professional consultation on choosing the right defense mechanism for you.
Gain valuable knowledge about owning and shooting firearms at a safe, outdoor range.
Customized lessons for adults and youth builds confidence, self-esteem and discipline.
Private lessons starting at $195/hr. gets you familiar with firearms safe handling and hitting targets.
Second shooter is discounted at $150/hr. No more than 2 students during one session.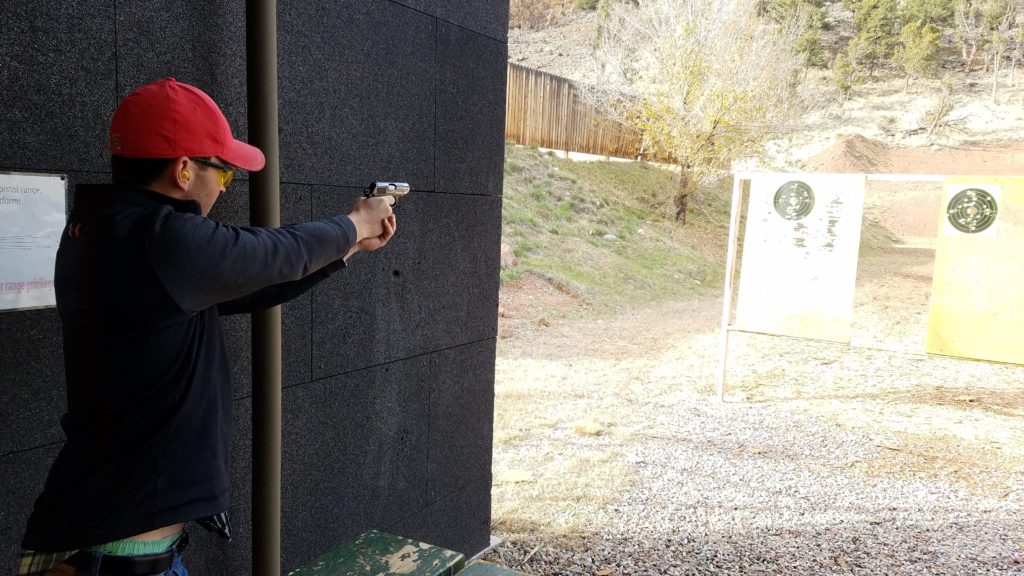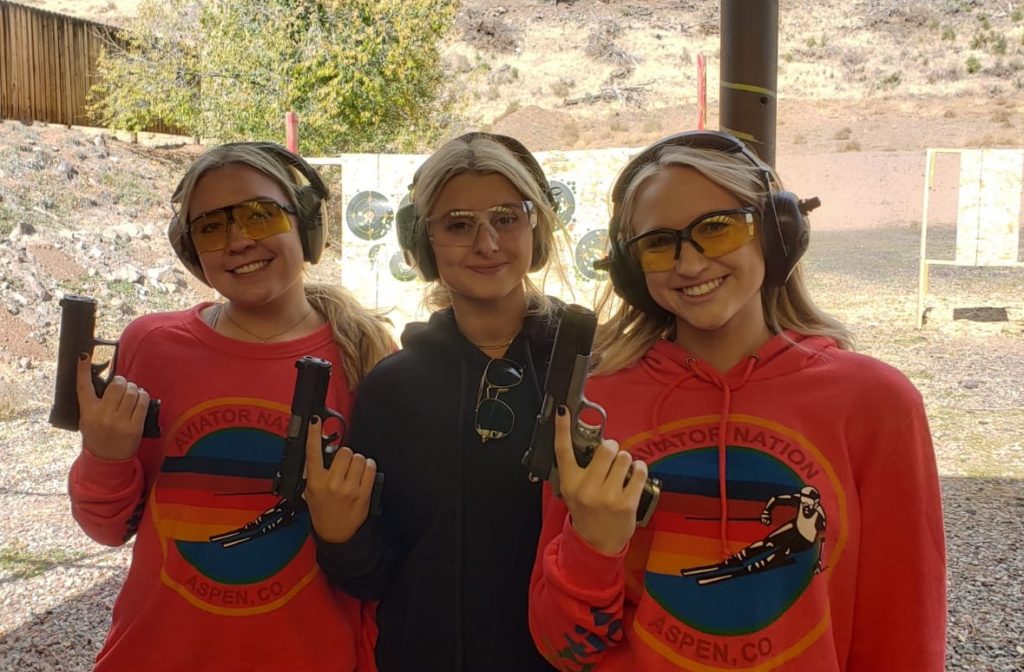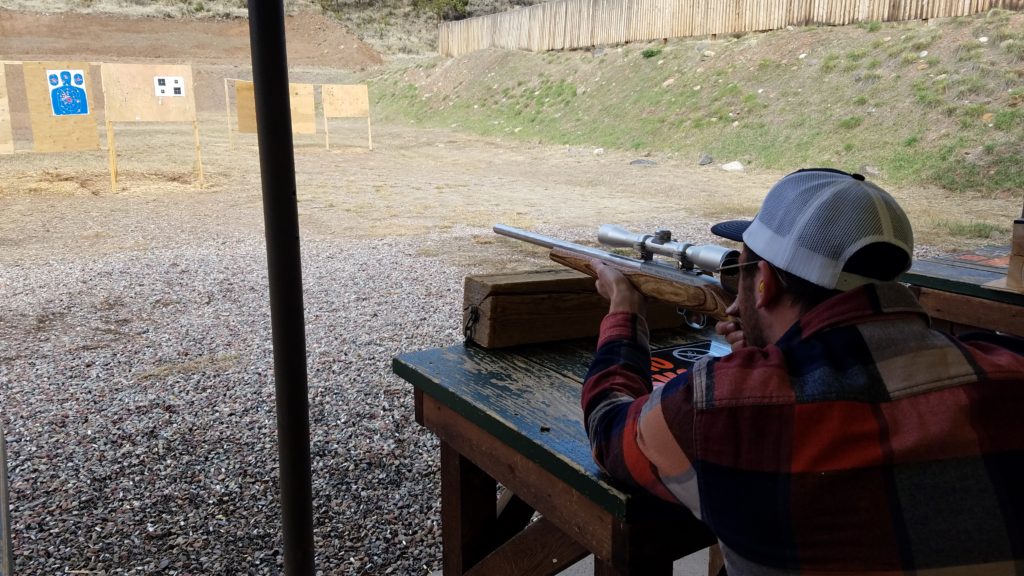 OFFERING PRIVATE CERTIFICATION FOR Basics of Pistol Shooting
A customized deep-dive course to understanding safety, parts, ammunition, maintenance and marksmanship.
Welcome new & experienced shooters!
We understand that firearms for first-timers can be intimidating that's why
we create lessons tailored to your needs and designed for each individual's comfort level.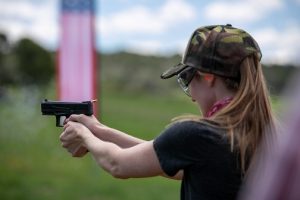 ~ An introductory 2 hour "classroom" no-ammo pistol lesson in the privacy of your home.
~ Followed by a 2 hour paper target practice shooting session at the outdoor range.
Learn safe firearms best practices: stance & grip, sight aliment, loading / unloading, etc.

Qualification for Colorado concealed handgun permit (other States may be applicable)
** Also available advance marksmanship lessons and NRA classes **
"Personal Protection Inside the Home" and "Personal Protection Outside the Home"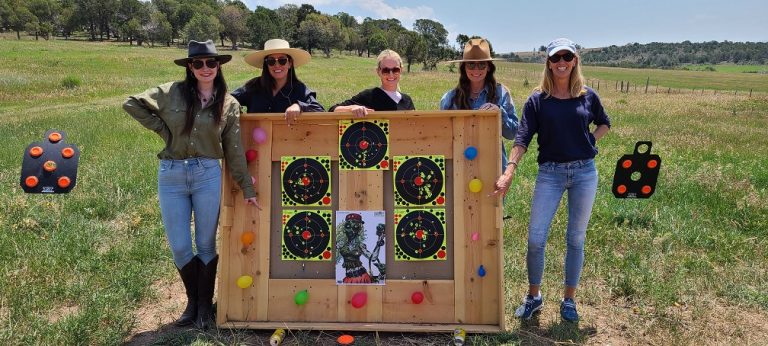 Rifle Target Practice
Marksmanship courses offered for adults and youth introduces the wide world of shooting sports new and experienced shooters.
Aspen Shooting's private firearms instruction target practice helps build confidence and gives shooters, both new and experienced, the knowledge base necessary for gun safety and best practices.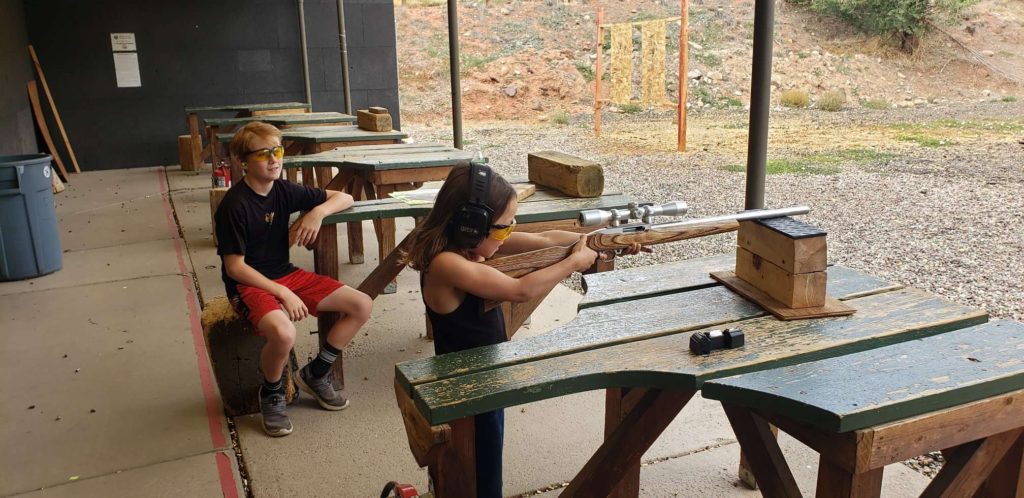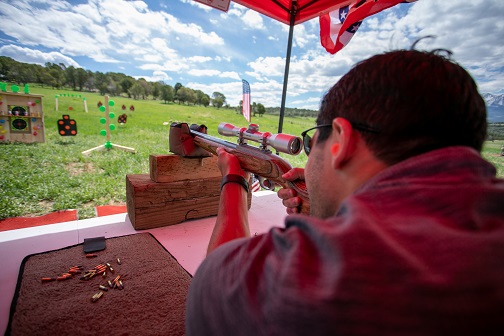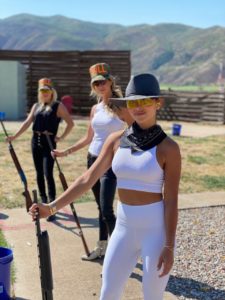 Clay Target Shooting
The #1 Aspen shooting activity!
Choose from a selection of shotguns to shoot moving clay targets on a beautiful outdoor private Skeet and Trap range.