Private "safety first" firearm training with a certified instructor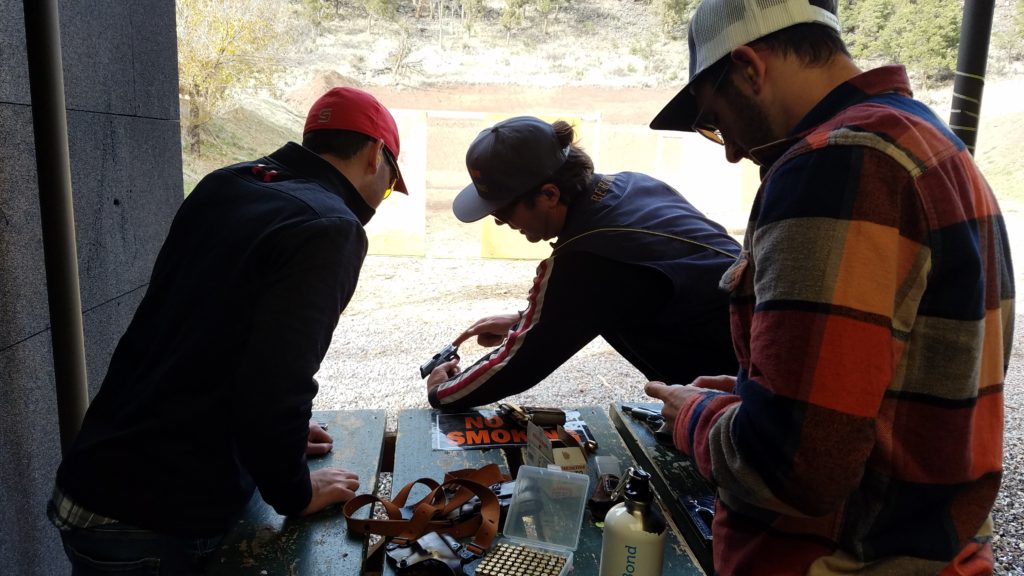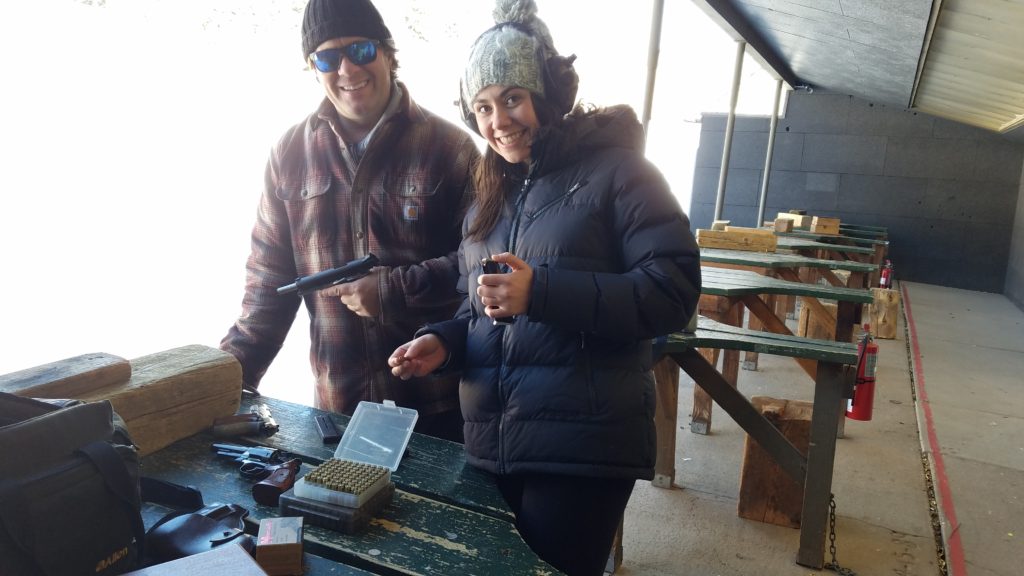 Hourly instructional sessions available to learn safety best practices and target shooting with revolvers, semi-auto pistols and rifles .
Private lessons starting at $190 gets you familiar with firearm safe handling and hitting targets.
(No more than 2 students during one session)
Learn personal protection and get professional consultation on choosing the right defense mechanism for you.
Gain valuable knowledge about owning and shooting firearms at a safe, outdoor range.