Private "safety first" firearms training with a certified instructor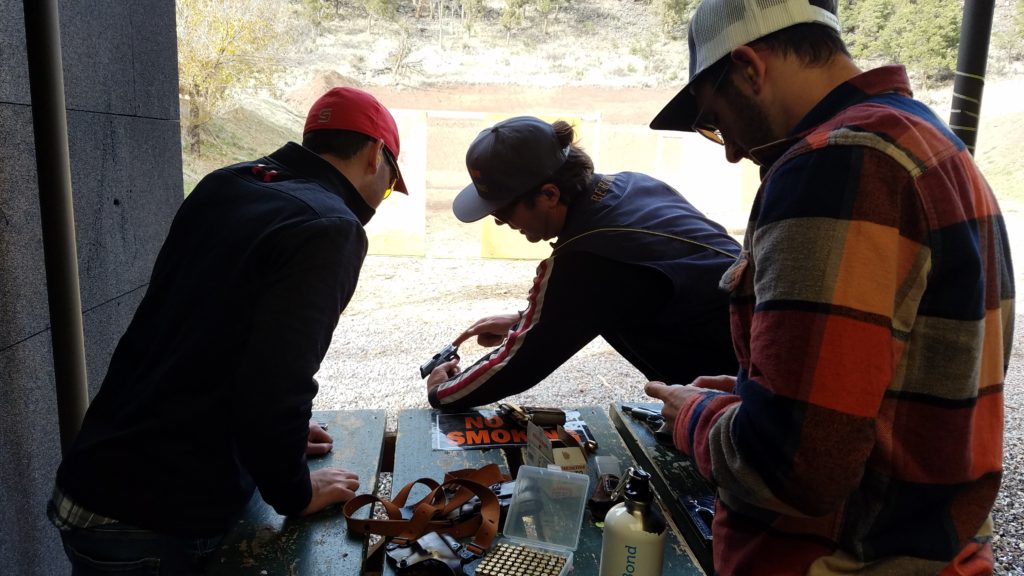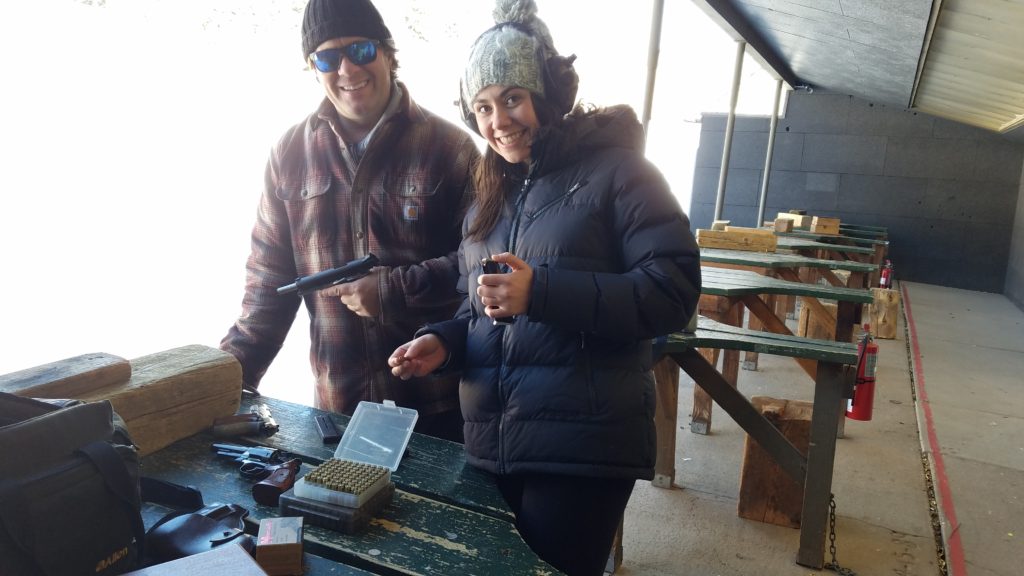 OFFERING PRIVATE CERTIFICATION FOR "Basics of Pistol Shooting"
A customized deep-dive course to understanding safety, parts, ammunition, maintenance and marksmanship.

~ An introductory 2 hour "classroom" pistol lesson in the privacy of your home.
~ Followed by a 2 hour paper target practice shooting session at the outdoor range.
Qualification for Colorado concealed handgun permit (other State may be applicable)
** Also available advance marksmanship lessons and NRA classes **
"Personal Protection Inside the Home" and "Personal Protection Outside the Home"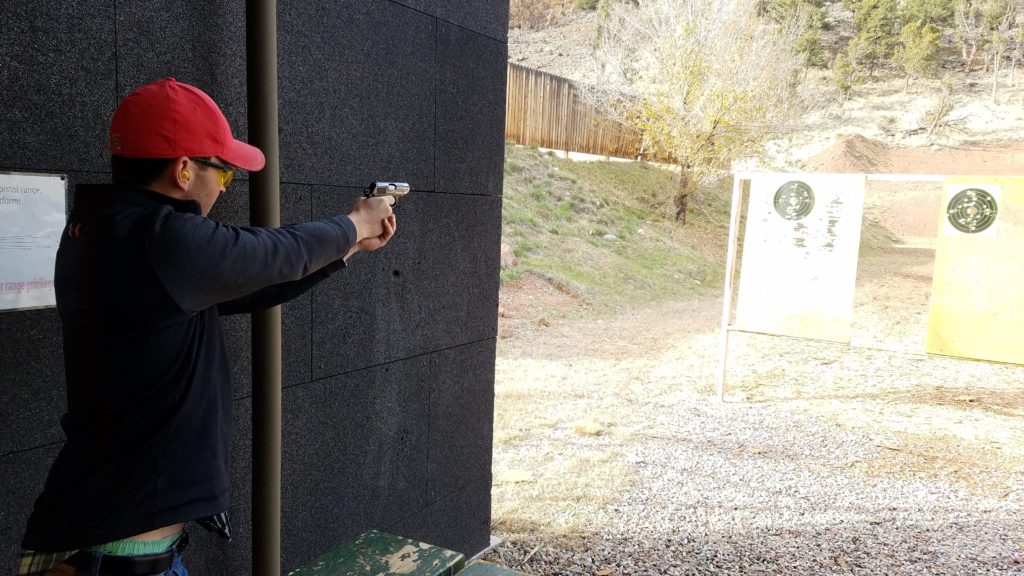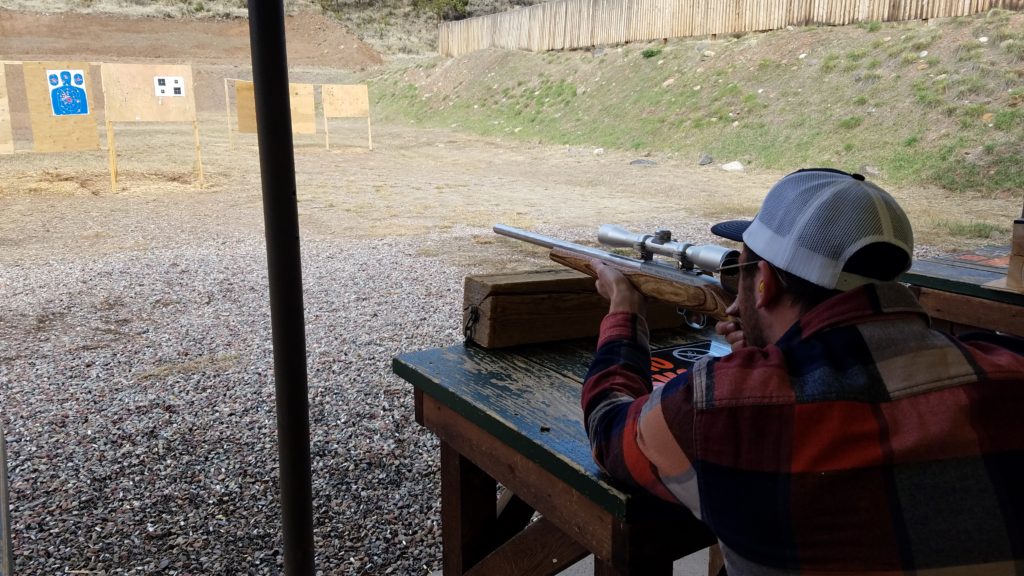 Hourly instructional sessions available to learn safety best practices and target shooting with revolvers, semi-auto pistols and rifles .


Private lessons starting at $190 gets you familiar with firearms safe handling and hitting targets.
(No more than 2 students during one session)


Learn personal protection and get professional consultation on choosing the right defense mechanism for you.
Gain valuable knowledge about owning and shooting firearms at a safe, outdoor range.